Select a Major
Our Dance major is offered in partnership with IDA: Institute of Dance Artistry. Dance majors will take daily classes from professional teaching artists with a focus on building strong dance technique and artistry in a warm, supportive environment.
Our well-rounded program includes classes in ballet, jazz, modern, and contemporary/lyrical. In addition to technique classes, dancers will also learn and rehearse choreography to be performed at the dance showcase at the end of the session.
The dance program will build confidence and poise in each dancer as the individual artistry of each is embraced. The dancers will also become a family as they work together as a group and share the rewards of hard work and their common passion for dance.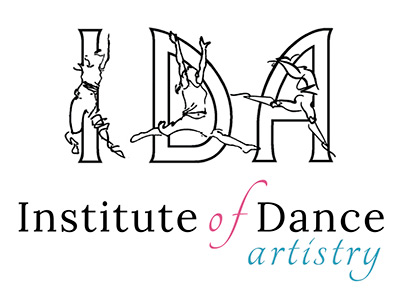 Institute of Dance Artistry
Dance Director
With a focus on dance as an art, Institute of Dance Artistry, IDA, offers versatile dance programs for recreational to pre-professional students. The passionate, professional teachers bring excitement, expertise, and fresh choreography to every class. IDA has two locations in Montgomery County, Pennsylvania and has been serving the community with top-notch dance instruction for nineteen years. IDA teaches dance as an art, not a competitive sport and provides unique performance opportunities and chances to give back to the community through dance for all students. The family atmosphere provides a nurturing place for young artists to create their very own dance stories.
Dance Camp Choices
Jazz
Upbeat, fun, stylized movement with many genres including Broadway and commercial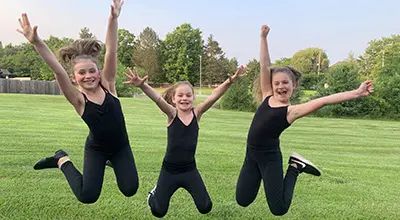 Ballet
The classical form of dance emphasizing alignment, strength, flexibility, balance, and grace. Ballet is the basis for all other dance styles.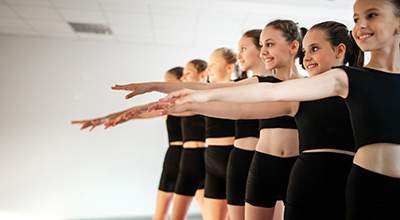 Modern
Artistic, athletic, and creative. Modern dance is the style performed on the concert stage by many professional dance companies.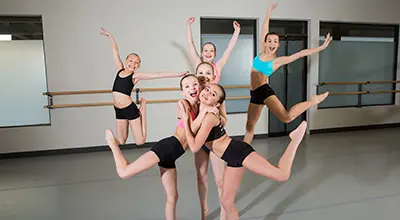 Contemporary/Lyrical
Emotional and graceful, contemporary/lyrical tells a story through movement inspired by the music.