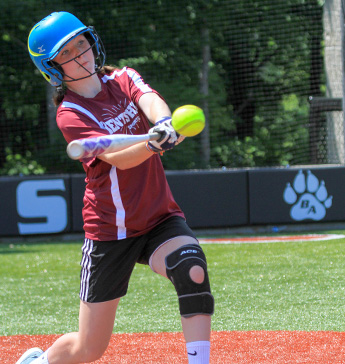 Summer 2020 Dates
Session 1: Sunday, June 28 – Saturday, July 18
Session 2: Sunday, July 19 – Saturday, August 8
Summer 2020 Rates
Special Rates Available!
Early Enrollment Discount: Available through March 31, 2020
Contact our Camp Director for Information
All Inclusive Tuition: Session tuition includes all camp activities, dorm lodging, meals, laundry service, camp shirts, out of camp trips, and daily canteen. Only an additional fee for ice hockey majors, oldest campers white water rafting trip, horseback riding and bus transportation to/from camp are not included.
Travel To & From Camp
If it's your first summer, we recommend that your family drive up to camp. That way they can see the facility and meet your counselors. We also pick campers up at the Portland, Maine Airport and have transportation from Boston and North Jersey.
BY CAR: FREE! – Come and drop your daughter off and take a look around!
BY AIR: We will pick campers up free of charge at the Portland International Jetport (1 hour from camp).
BY BUS: Transportation from the Boston area – $230 round trip/$115 one way
Transportation from the northern New Jersey area – $300 round trip/$150 one way
(includes transportation of all baggage and equipment)